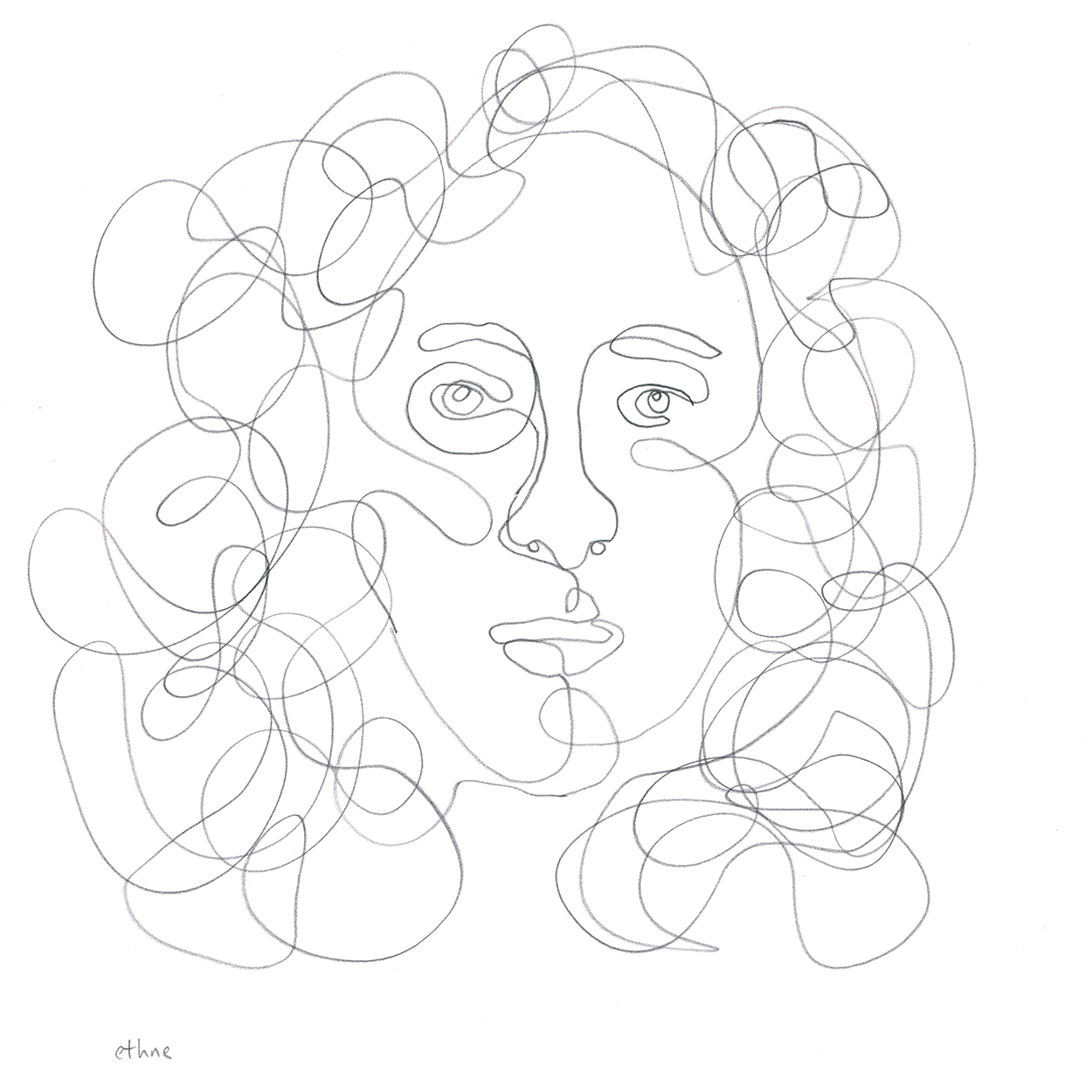 About the Author
Ethne Dian is a writer and artist living in Vancouver, BC.
When not thinking up inventive rhymes and drawing outfits on cats, she spends her time doing yoga, re-reading fantasy novels, and eating gigantic salads.
You can find her online on Instagram, where she posts in-progress sketches and artwork on a semi-regular basis.