Words & Art by Ethne Dian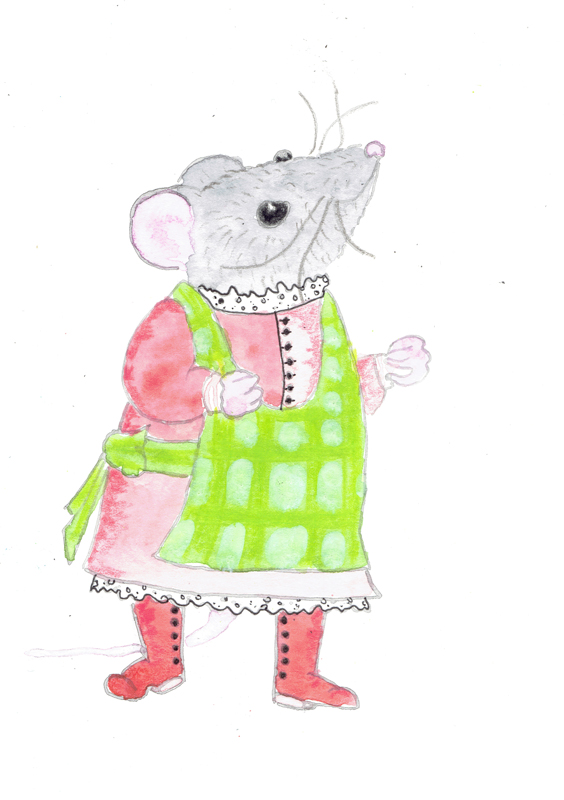 All the World. Wide. Web's a stage
On which I aim to play my part
With words and pictures on a page –
In short, dear Viewer, with my ART.
I fear my method's obsolete –
I'm not on Linkedin, I don't tweet.
Instead, I like to spend my time
In writing novels, ALL in rhyme.
I draw, as well, with pen and ink
Paint crows, and chickens, mice and dogs,
Foxy Felines, even frogs.
To view my pictures – click this link.
Click here my writing to peruse,
And here, perhaps, to share your views.